The Scouts and Explorers are back home from a week long camp in France.  A huge thank you to all the leaders who made this happen – a truly fantastic week that will be hard to beat.  Click on this post for a summary of the photographs, more photos will follow soon.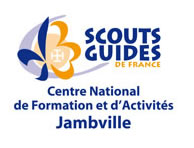 They stayed at the CENTRE NATIONAL DE FORMATION JAMBVILLE
This is the Chateau at the Jambville Scout Camp Site.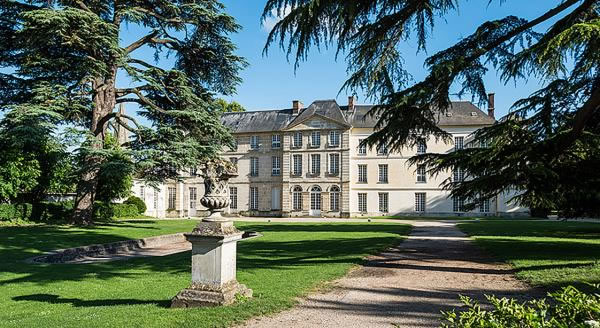 This is an aerial view of part of the site near to the chateau.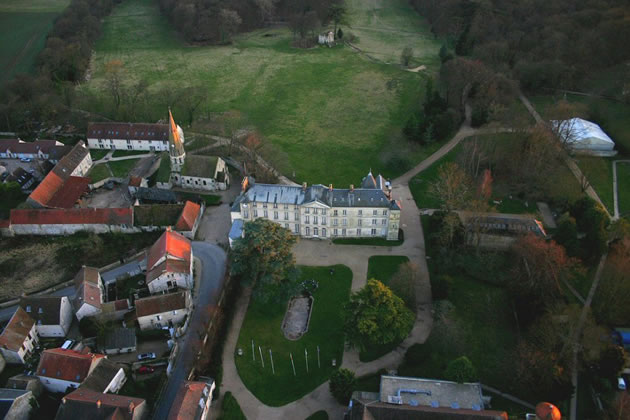 The camp has been erected and the children have had a great first night. All are busy on a morning of scouting skills around the site.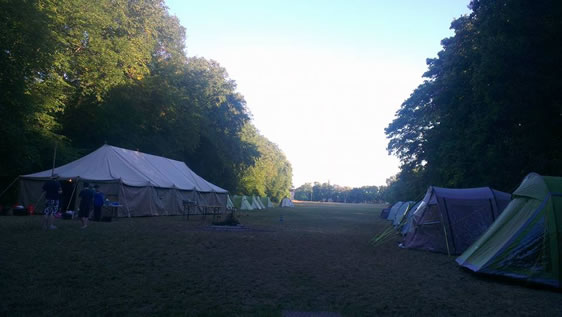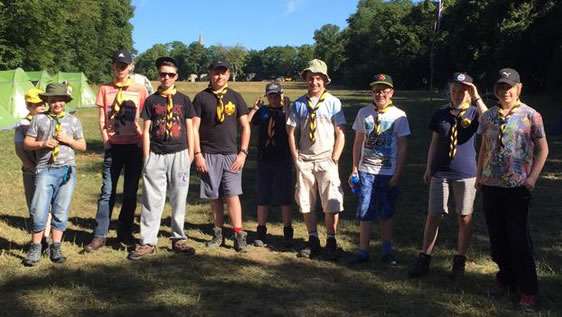 It's hot on site at Jambville.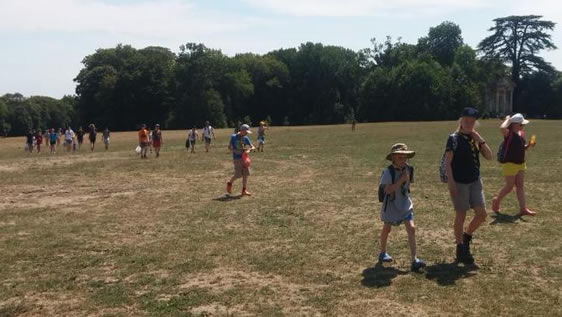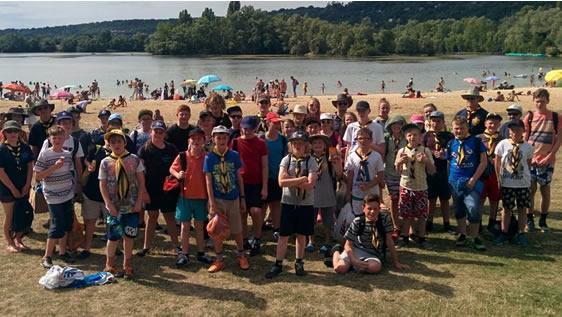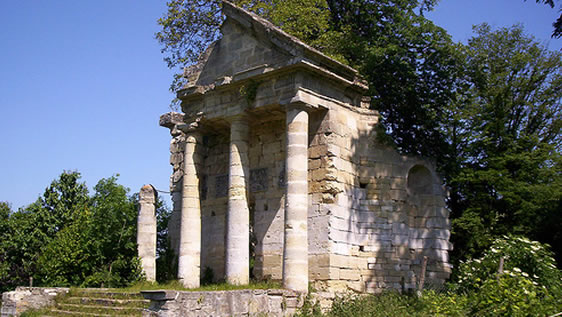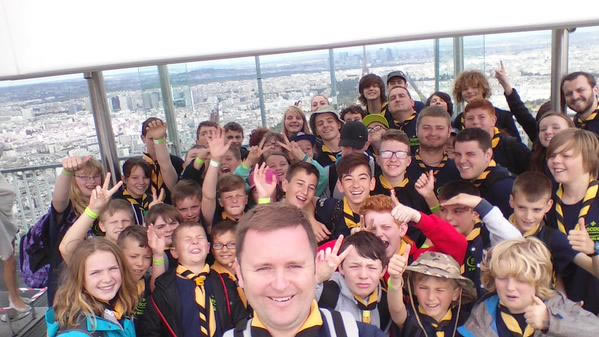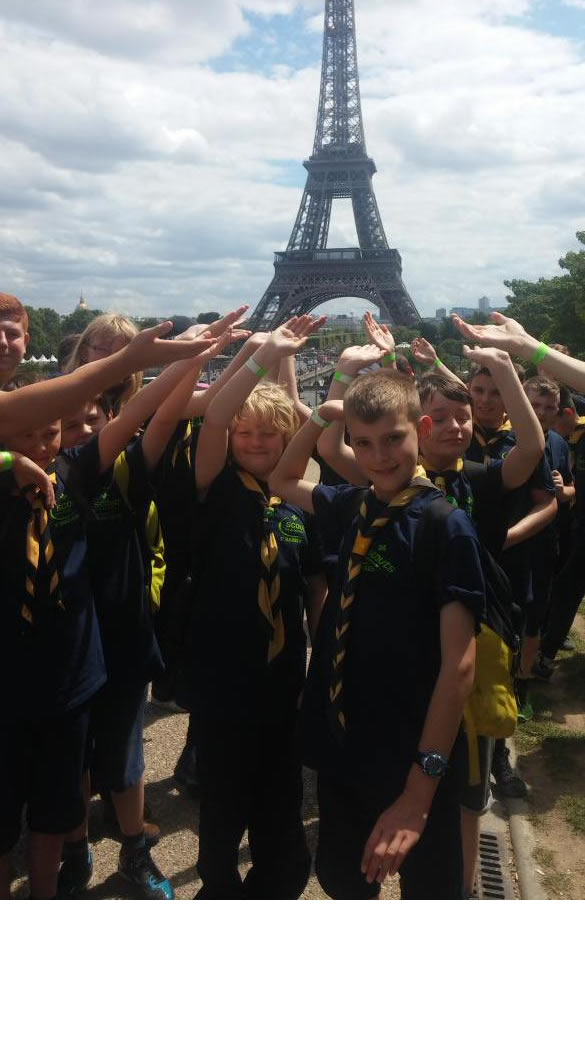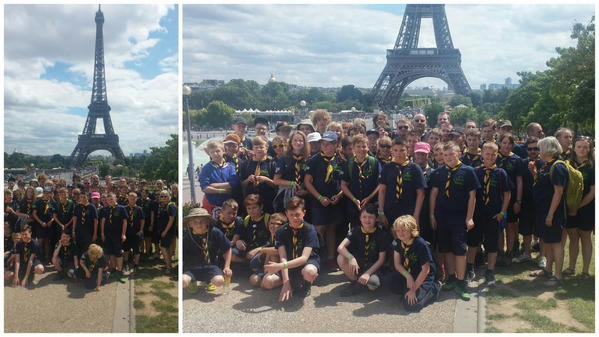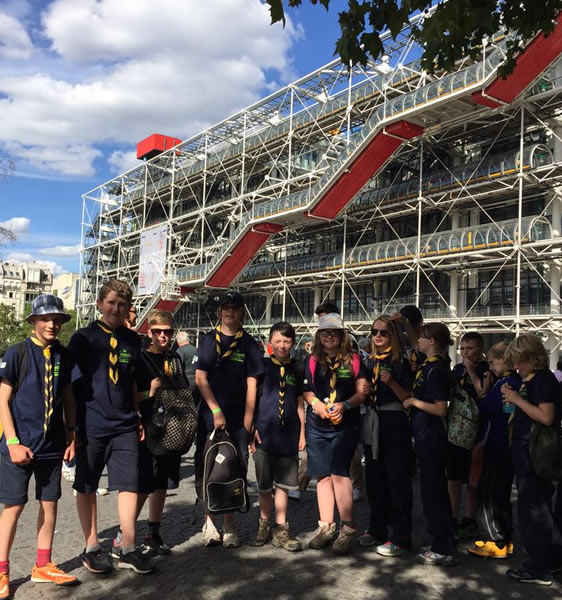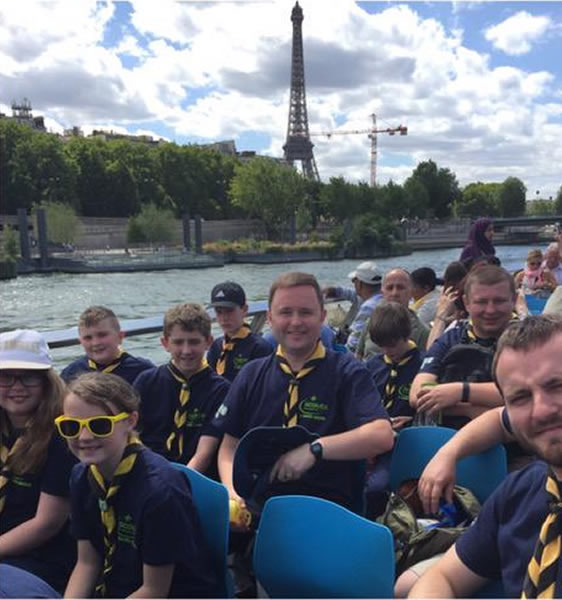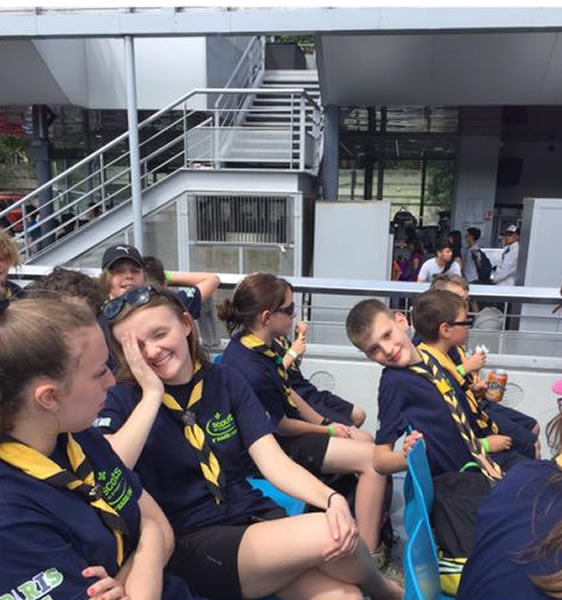 The Scouts and Explorers arrived at Jambville, close to Paris, they have setup camp and acclimatised. Here's a video of how it happened!
Sing song in the marquee with a hot drink for supper.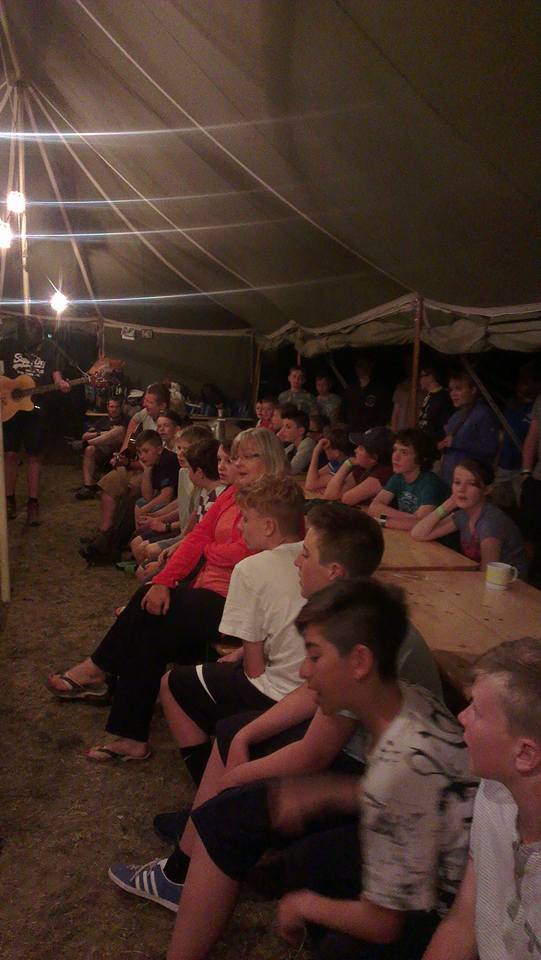 Why volunteer with Scouting? Join the fun at 1st Hazel Grove Scout Group
The Scouts have already been on a day out in Paris, stand by for more updates throughout the day.  It looks like more good weather for Wednesday!


Brushing up on linguistic skills – if they want their dinner, they'll have to parlez Francais!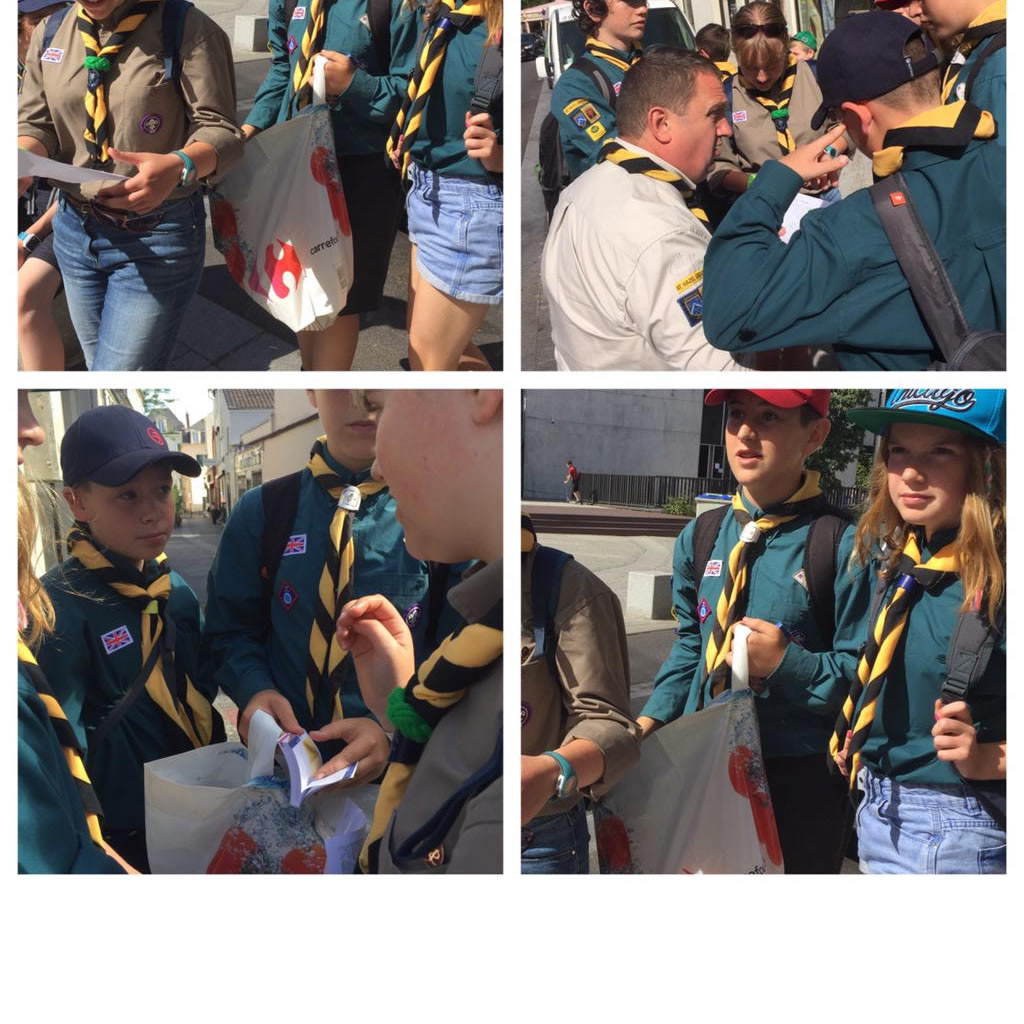 The scouts are enjoying their lunch after their busy morning speaking French and meeting the locals.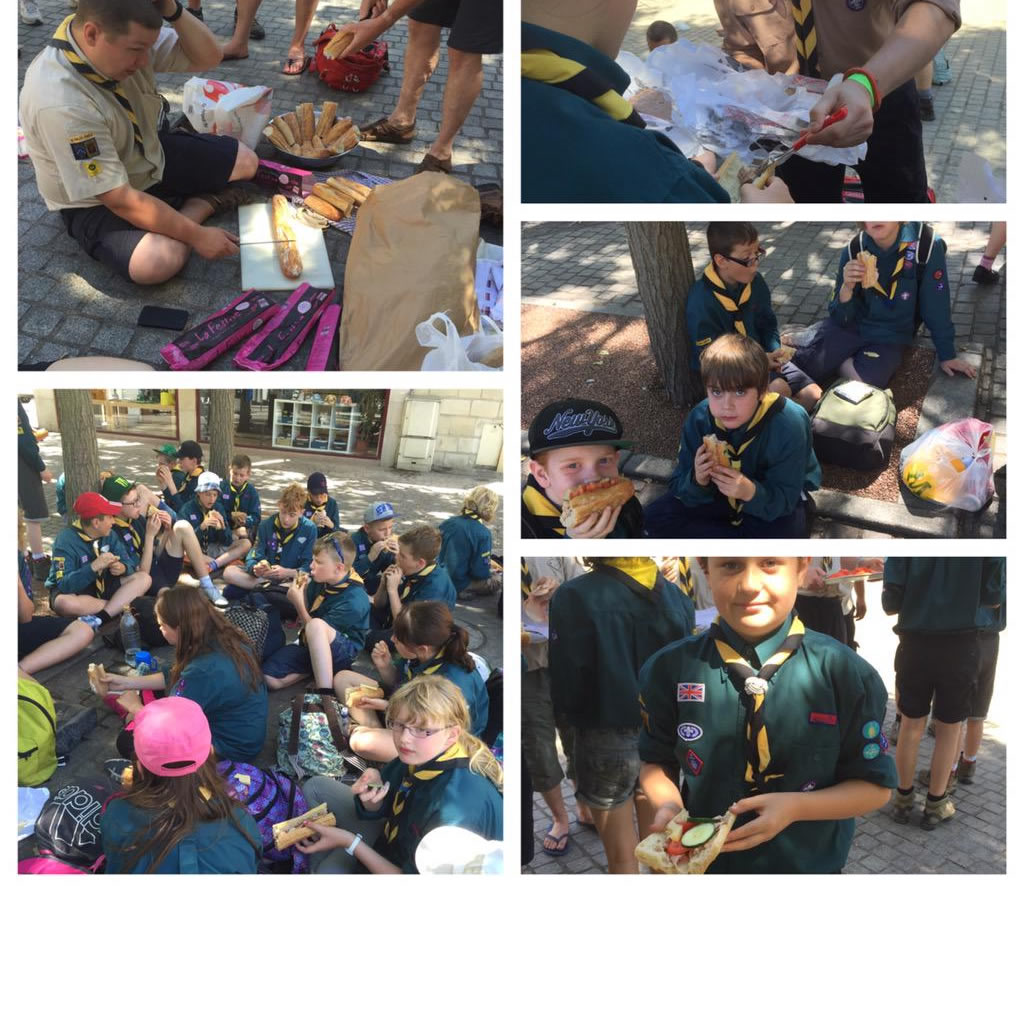 It's survival Wednesday, with each patrol cooking over open fires. Click to enlarge the photo.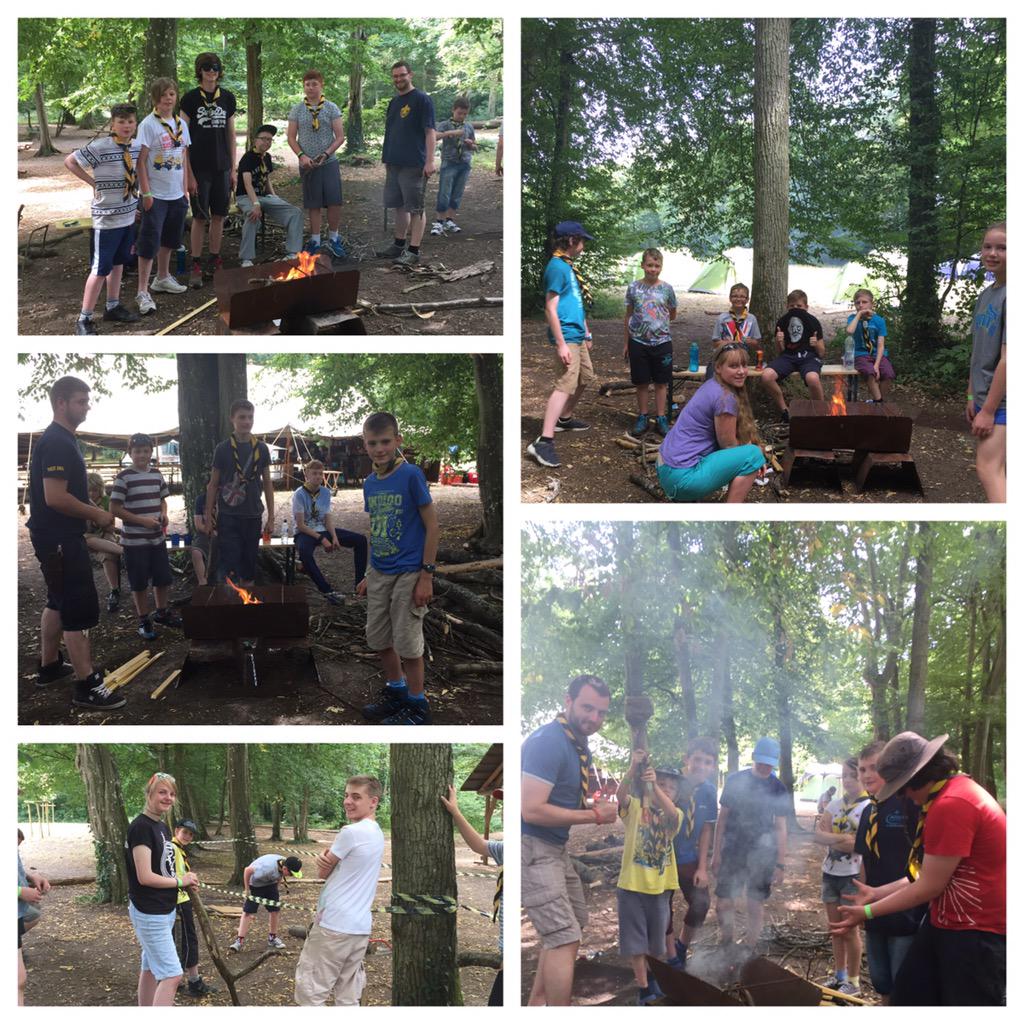 They built survival shelters on Wednesday afternoon. Click to enlarge the photo.

The Explorers are sleeping out!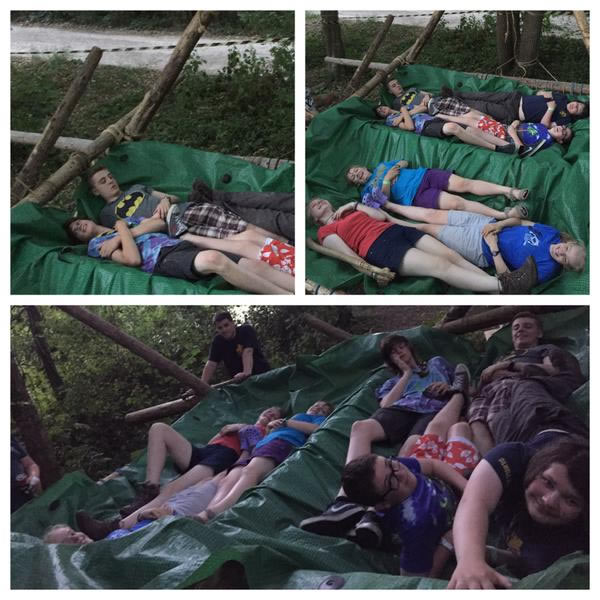 A sing song in the marquee.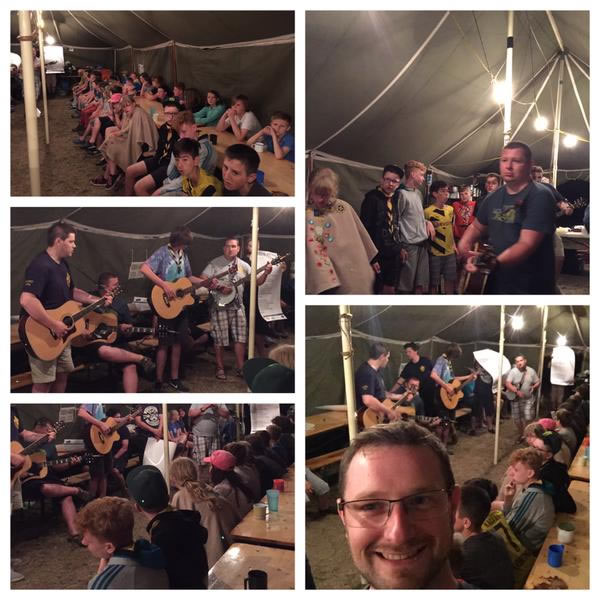 The Patrol Leaders are building the fire for tonight's Grand Camp Fire.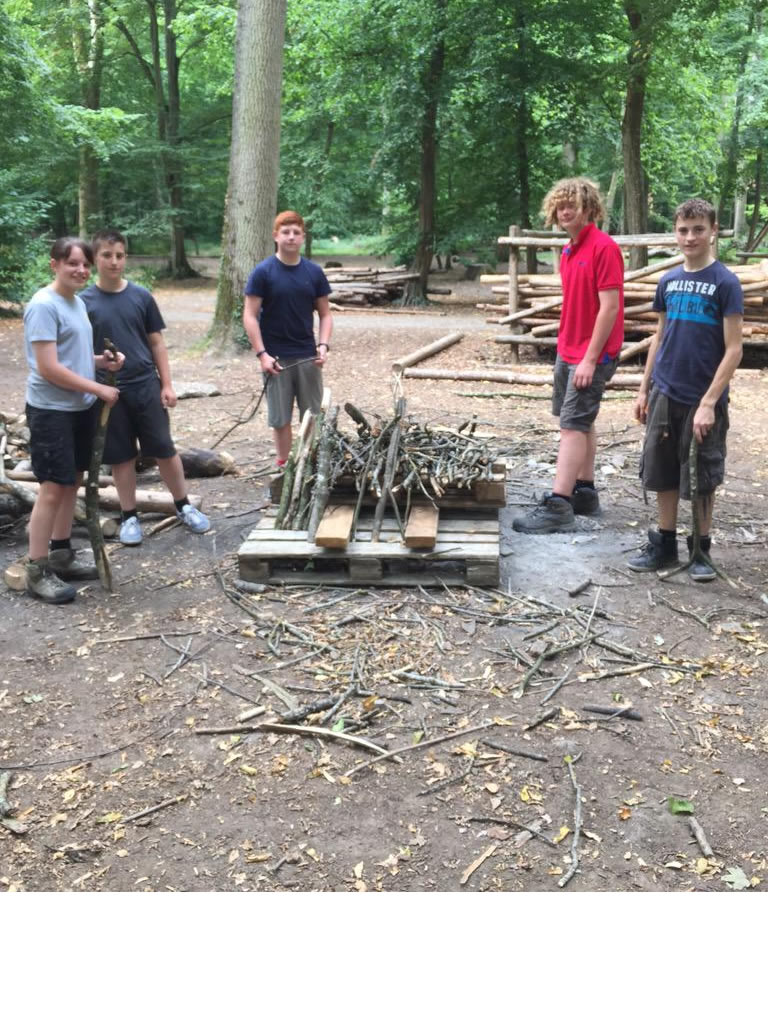 Friday morning scavenger hunt around the site at Jambville.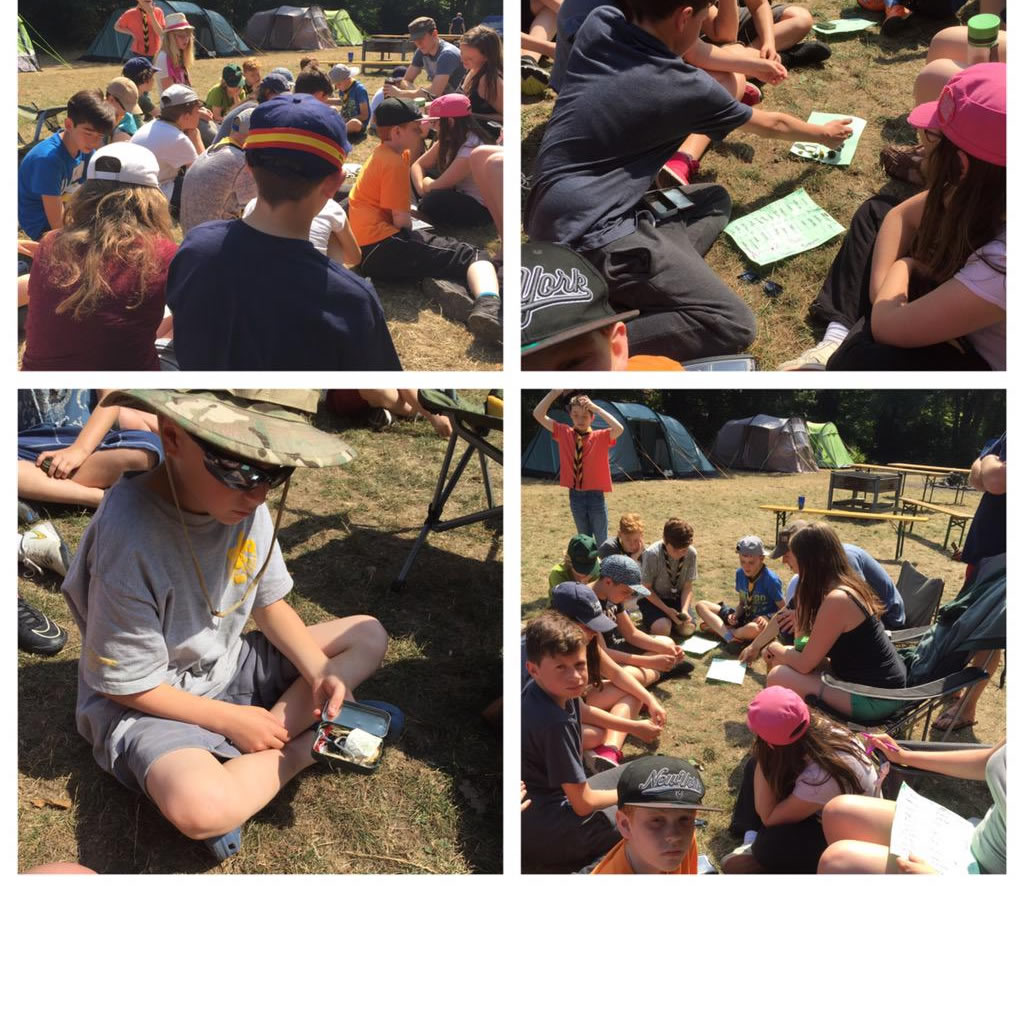 Time for a Wide Game with lots of water.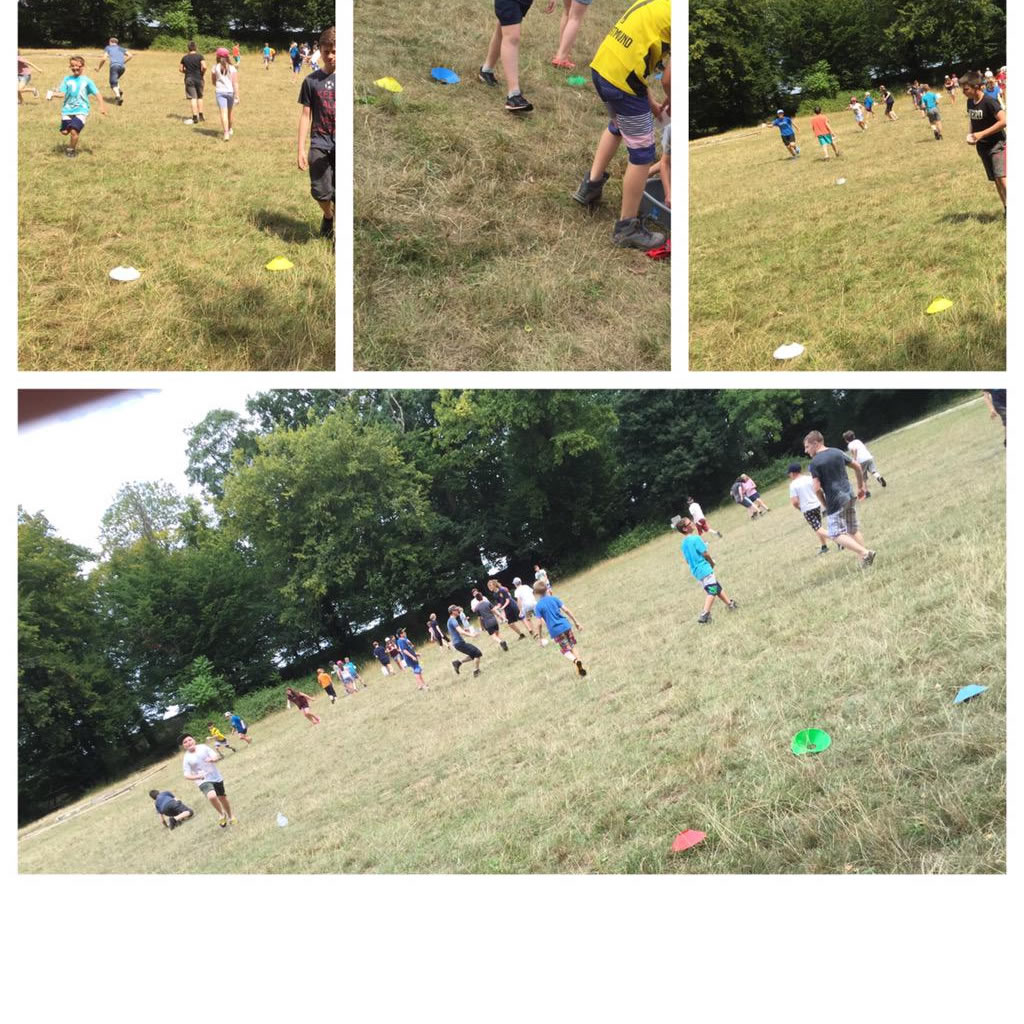 Rough night for the explorers! The night under the stars has taken its toll as some Explorers take the opportunity to nap!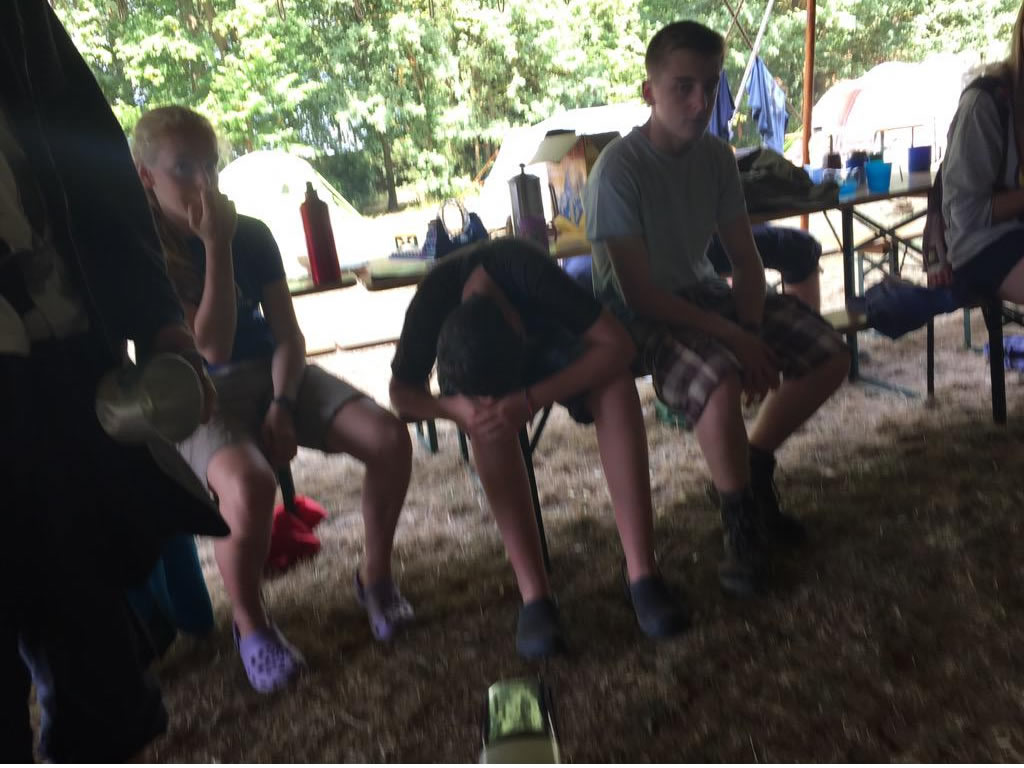 Bingo!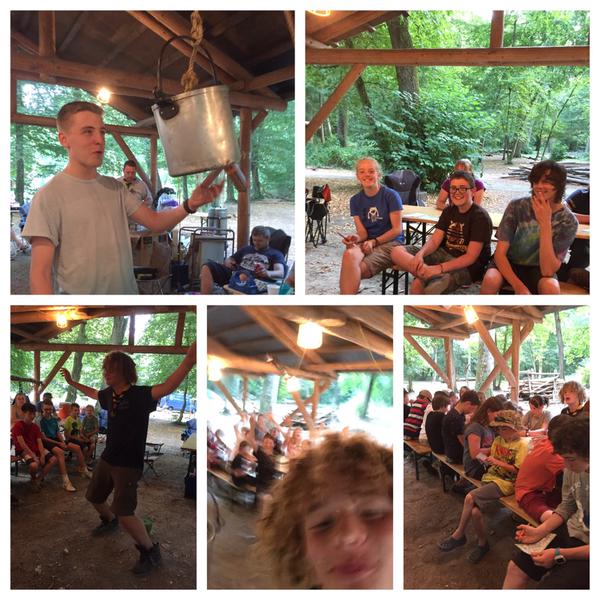 The Grand Campfire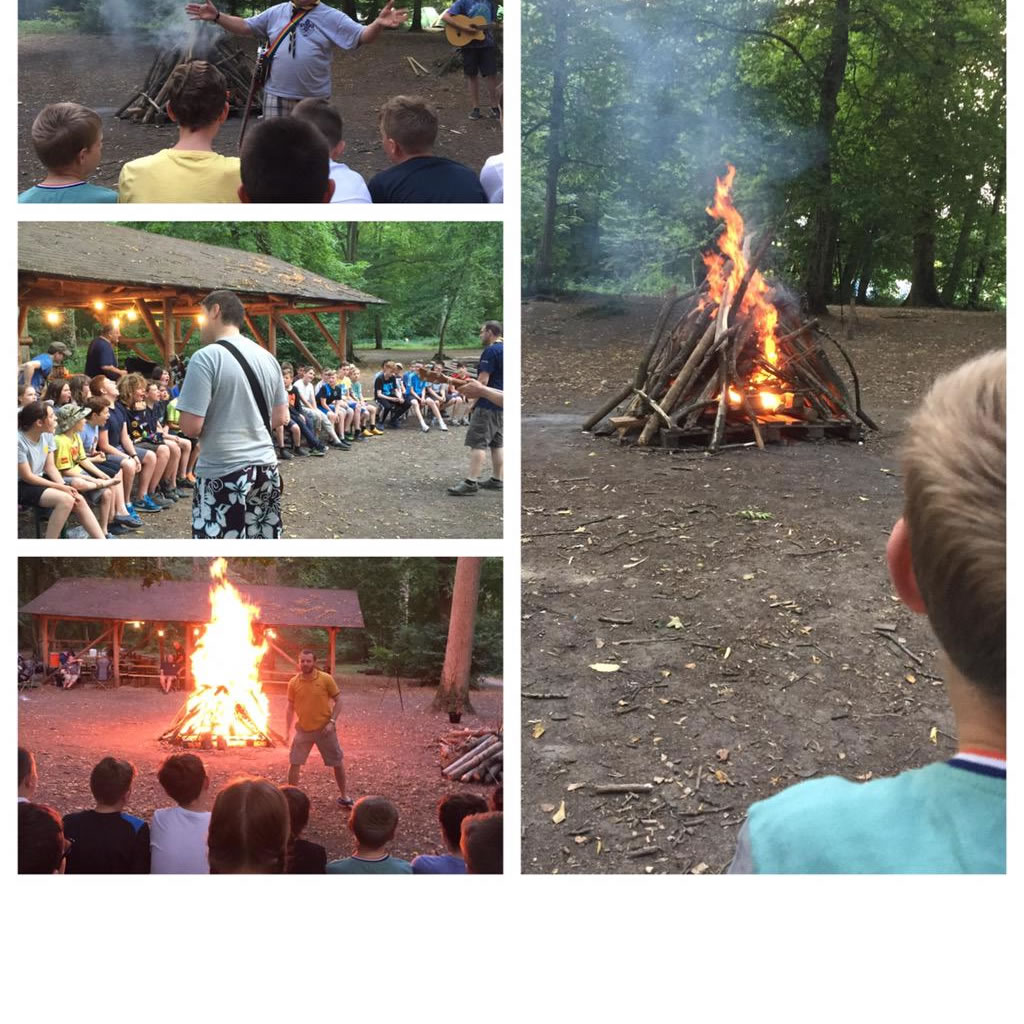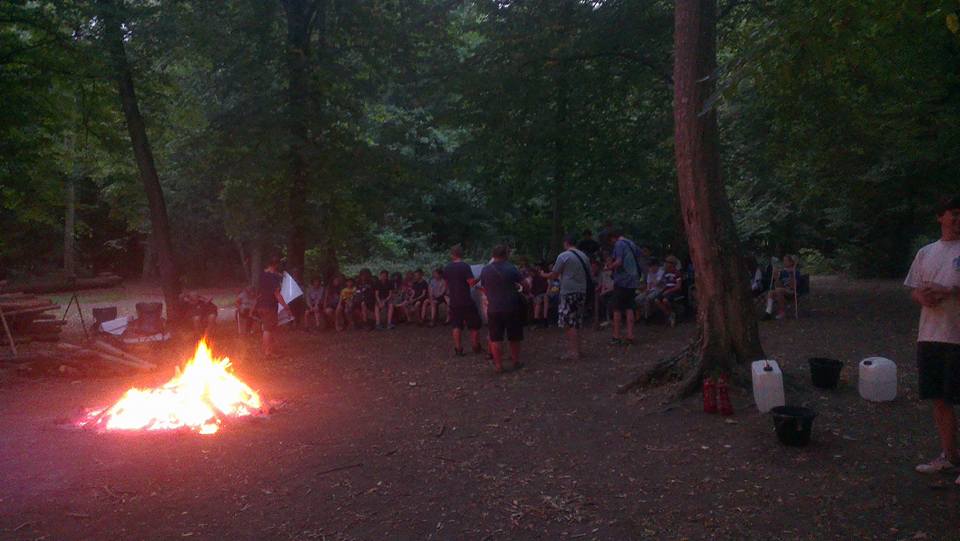 Disneyland Paris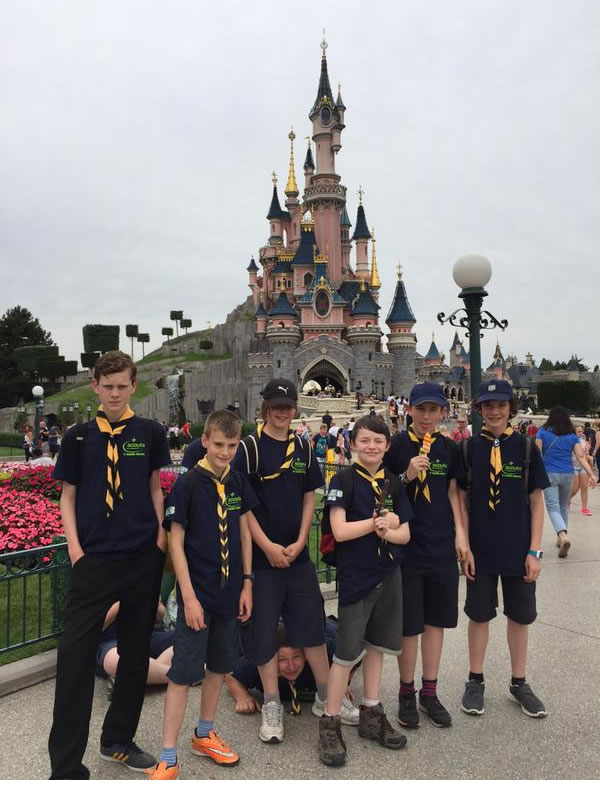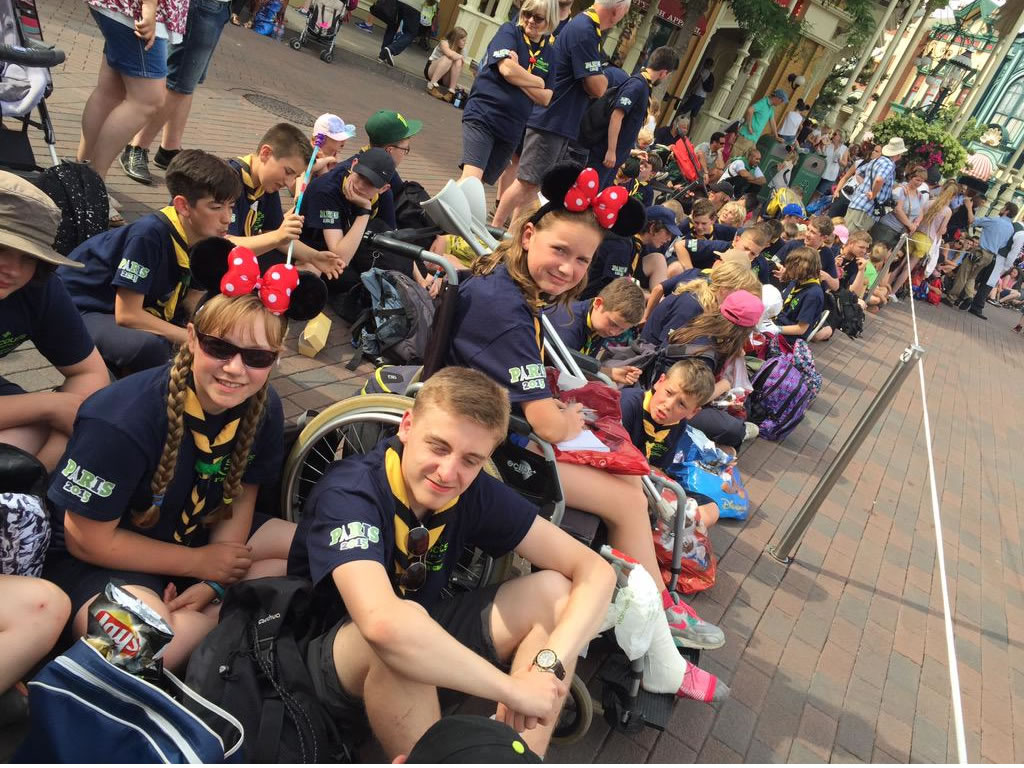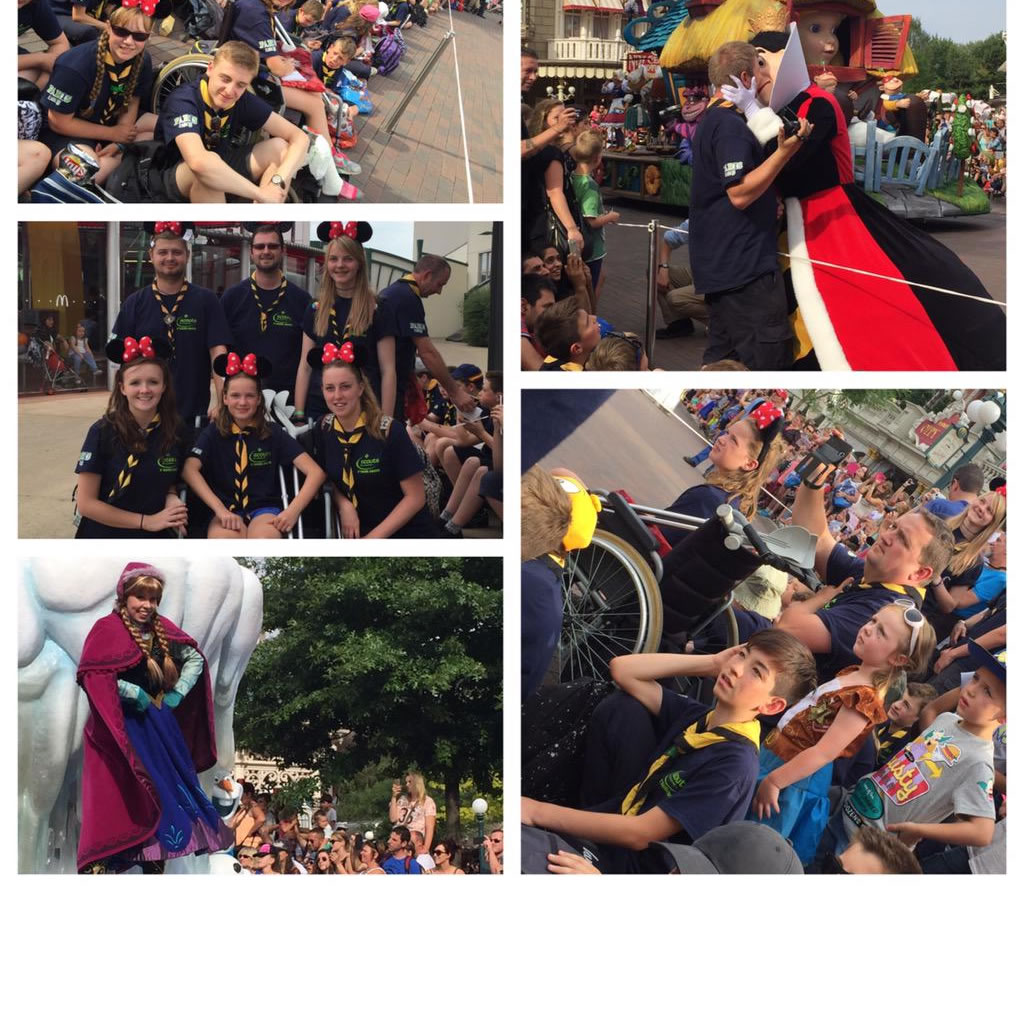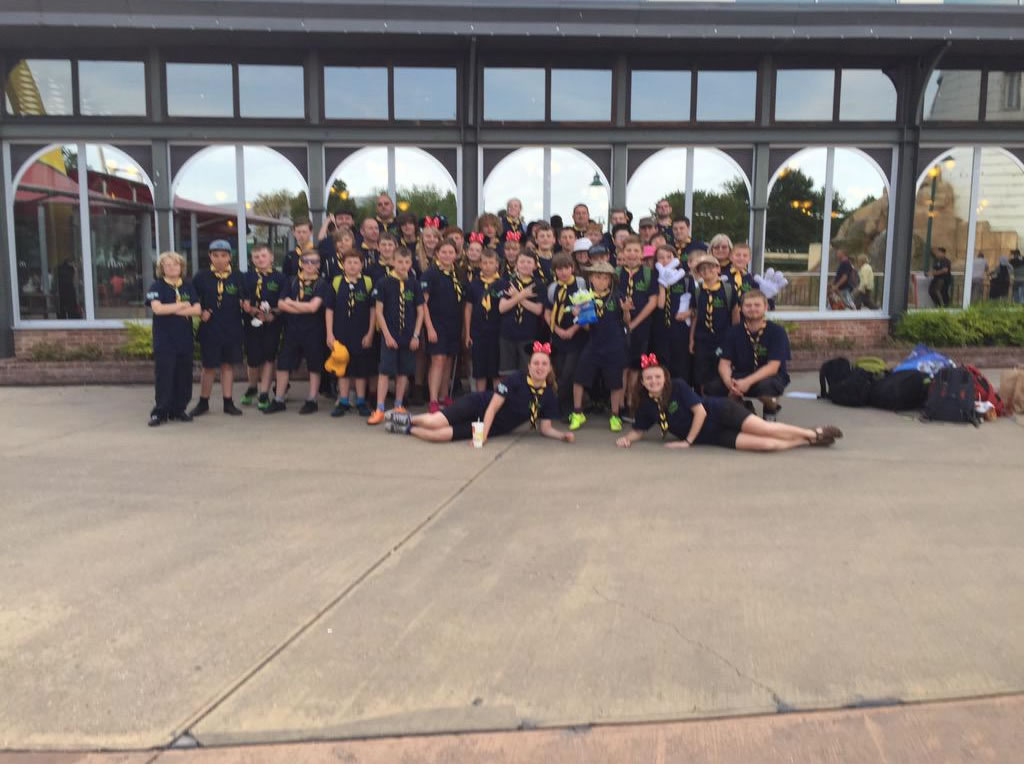 Camp is packed and ready to set off. Four of the Patrol leaders have had their last day as Scouts as they move up to Explorers.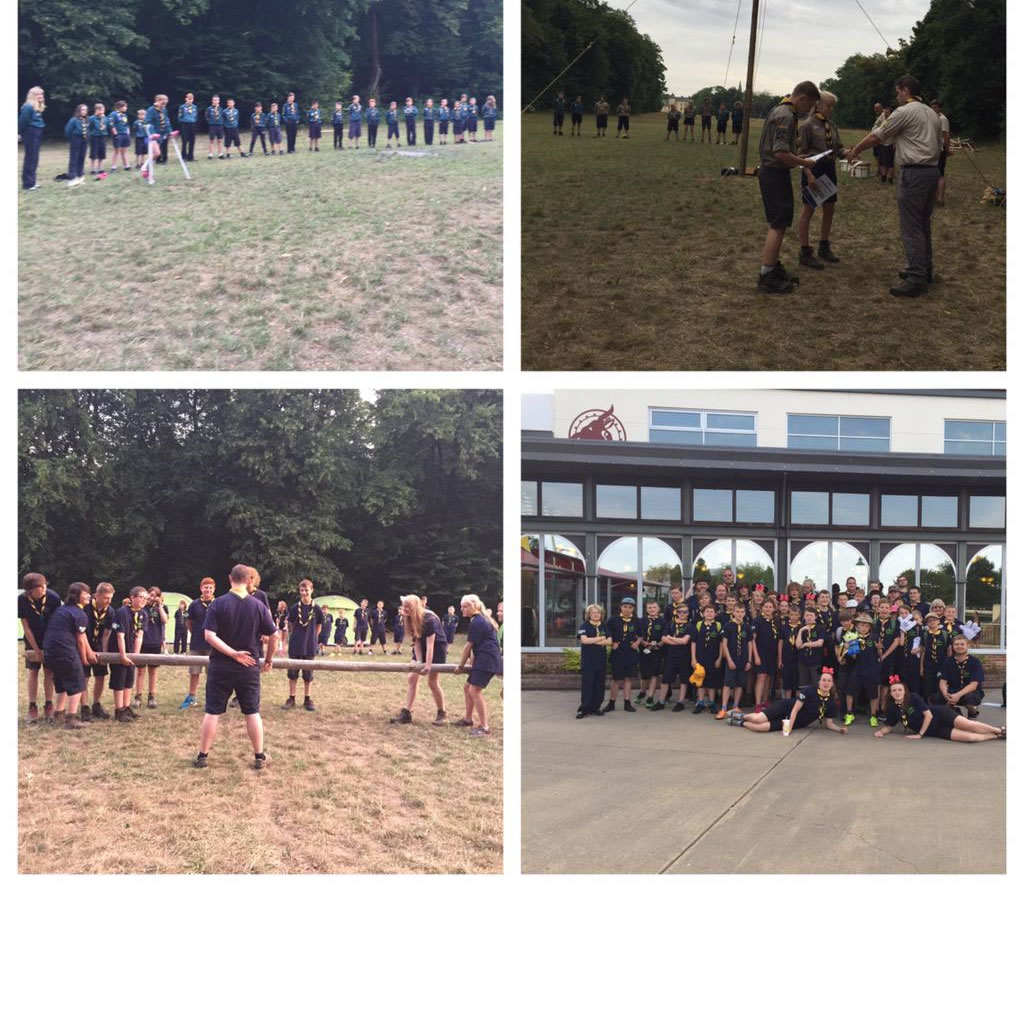 RETURN – Arrival will be approx 10pm on Sunday 9th August.  We will update our Twitter account with an ETA subject to traffic.  Help will be needed to put kit away from parents please.