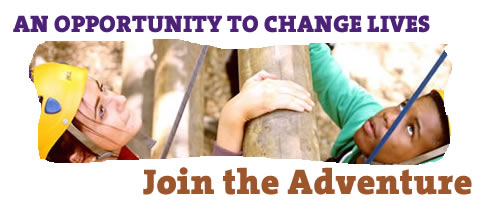 Join the Adventure
Want to Join or Volunteer – Click Here
What we do
Every year in the UK, Scouting helps 400,000 young people enjoy new adventures; to experience the outdoors; interact with others, gain confidence and have the opportunity to reach their full potential.
Working alongside our youth members are thousands of adult volunteers, with a huge variety of roles and opportunities available.
Children and Young Peoples' Sections
Beavers – 6 to 8 years on
Monday or Thursday 6pm – 7pm
Cubs: 8 to 10.5 years
Monday 6:45pm – 8:30pm and Thursday 6:45pm to 8:15pm
Scouts: 10.5 to 14 years
Tuesdays 7:30pm to 9:15pm
Explorers: 14 years to 18 years
Tuesdays 7:30pm to 9:15pm
Network: 18  to 25 years
Why get involved
'Two things matter in life: following your dreams and looking after your friends. This is what I love about Scouting.
'It's about doing great things, loving and enjoying the great adventures and helping others to do the same.'
Bear Grylls
Chief Scout
What about my Local Group
1st Hazel Grove is a large Scout Group and is blessed with a huge number of adult helpers and supporters, which means that we can actively support boys and girls aged 5 to 25 years!
The great thing about having plenty of adult help is that we can always find more.  Nobody needs to fear getting drawn into a situation where responsibility rests on the shoulders of a few dedicated leaders.  We're an open Group and we try to be family friendly, encouraging parents to get involved and volunteer with all our activities.
We are always searching for new people and we have a variety of opportunities for adults to help – for just a few hours, or whatever time you can spare!
We need skills instructors for adventurous activities, e.g. shooting, archery, climbing, hill walking – don't worry we will provide all the training you might need.  We also need people to help on meeting nights with the children, volunteers to assist with fundraising, admin tasks such as making applications for funding grants – in fact just about anything!
If you are interested in becoming a volunteer, please contact us through the website.
Don't leave it to somebody else – you might enjoy it!