On Saturday 15th July Hazel Grove Carnival will be taking place in Torkington Park. We are committed to supporting this great community event. We will be hosting the carnival tea-tent, providing home-made cakes and refreshments.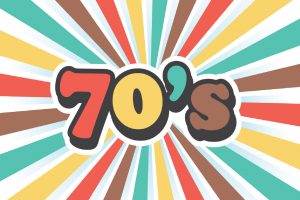 This is an excellent opportunity for us to support local community and to raise the profile of 1st Hazel Grove, however we cannot do this without your help.
If you are able to help with any of the following please fill in the form sent out via email or contact us.
Putting up the marquee (approximately 8:30am)
Dropping the marquee (approximately 4pm)
Selling refreshments and cakes (throughout the day)
Baking something yummy and dropping it off before 10am